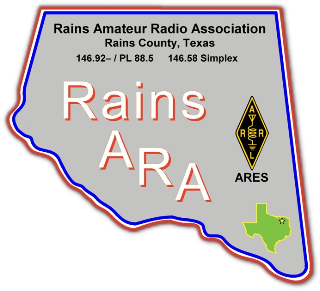 w5ent.org changelog
plans and ideas
changes
July 2017
May 2017
July 2016
made stand-alone event page for each event, linked from current/archived
re-sized all images to max 1000px in largest dimension. This will greatly reduce diskspace and bandwidth usage.
added events for 20140323, 20150613, 20150627, and the tower raising. Descriptions and write-ups appreciated for any of these.
Wed Sep 23 2015
Added repeater info (2m and 440cm) to homepage
Wed Sep 23 2015
rotated current and past events on home page
posted application in multiple formats to a dedicated page
posted next meeting on future section
Thu Jun 04 2015
Added summer training current event; moved Founder's Day to Events page.
Sun May 31 2015
Fri May 29 2015
updated site uploaded onto server
changelog (this page) added. Changelog added to menu.
added photo album to menu
moved Rains county ARES map from standalone menu submenu to the Club submenu
automated site synchronization with weex. This will speed up changes and reduce load and bandwidth use on the server.
fleshed out "need more info" and "webmaster" copy on homepage.
uploaded MARC newsletter to files dir
Thu May 21 2015
Club short name set as "Rains ARA" across site; among other reasons RARA is already in use by another ARRL-affiliated club.
KE5PZI made "further information" contact on front page.
meeting page created
VE session page created
event timeline page created
net page created
repeater page created, 440 repeater added
made 16x16 pixel favicon.ico from Rains ARA logo. This is used in bullet points and as the bookmark icon in browsers.
moved CSS style markup from inline (on the page) to an external stylesheet for consistency ease of maintenance.
Page last edited: Aug 5, 2017 @ 08:32:35
---